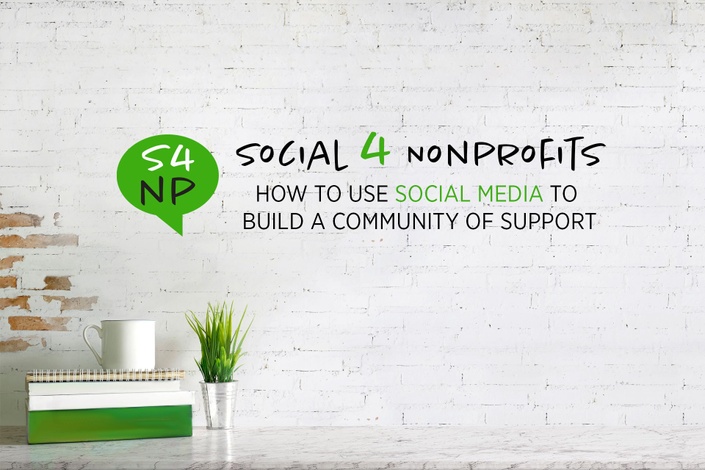 Social 4 Nonprofits is a new online social media course specifically for nonprofit organizations. It's not built for marketing experts or tech gurus, it's built for you if:

You don't use the words "tech savvy" to describe yourself.

You didn't major in marketing yet you find it's part of your job


You have a small staff that is overworked and overwhelmed

You need to build a community of supporters

You have budget constraints that make it impossible to hire consultants and experts
If any of these are you, this course is made for you. You'll learn to:

Understand your audience's needs, wants, and pain points

Listen on social media to track your reputation

Use video to motivate your audience

Make the most of your hours, staff, and dollars

Measure your results for guidance and direction
About Social 4 Nonprofits

Social 4 Nonprofits begins in Phase 1 with an exploration of your ideal supporter. You'll create an avatar, or persona, that will help you understand the needs, wants, and priorities of your supporters. Identifying with an avatar helps you develop empathy and make your marketing more relatable.
Phase 2 helps you understand the importance of listening on social media channels. You'll be better equipped to create relationships if you understand what's already being said about you online.
Phase 3 gives you an overview of social media and includes in-depth sections on Facebook, Twitter, Instagram, YouTube, and Vimeo. And a bonus section that shows you how to use Canva for creating graphics and profile images.
Phase 4 will teach you how to measure your efforts to see if you're going in the right direction. Much like the GPS in our cars, your analytics can tell you what you need to do more — and what you need to do less. Your numbers will guide you to the best strategies.

Course Curriculum
Introduction to Social 4 Nonprofits
Available in days
days after you enroll
Phase 1: Know Your Audience
Available in days
days after you enroll
Phase 2: Listen
Available in days
days after you enroll
You Also Get
The slide decks for each lesson

Five exercises that help you integrate what you're learning

An ebook of the entire course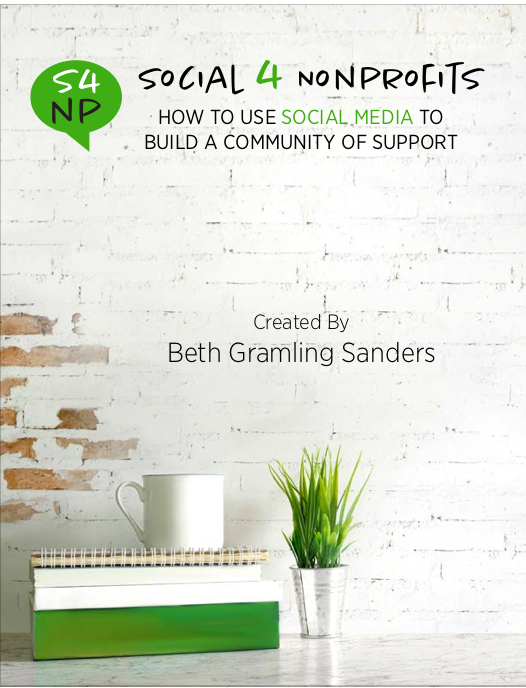 Here's the feedback I received from the live workshop that inspired this course.

Frequently Asked Questions
When does the course start and finish?
Work at your own pace; start and finish when you please. Lessons are no longer than 20 minutes; most are shorter. You'll be able to complete the lessons between meetings or during a quick break.
How long do I have access to the course?
You have lifetime access and you'll get any updates or extras I add later on.
What if I am unhappy with the course?
Oh, my. I hope you're not. But if you are, get in touch with me and we'll talk.
Is there an online community?
You bet! We have a private Facebook group only for those who have purchased the course. It's designed to be a community where y'all can help one another and bounce ideas around. I'll pop in every day or so and do weekly Office Hours and some Facebook Lives.
What level of experience do I need?
This course is designed for beginners to intermediate social media users. I like to say it's not for anyone who describes themselves as "tech savvy."
Your Instructor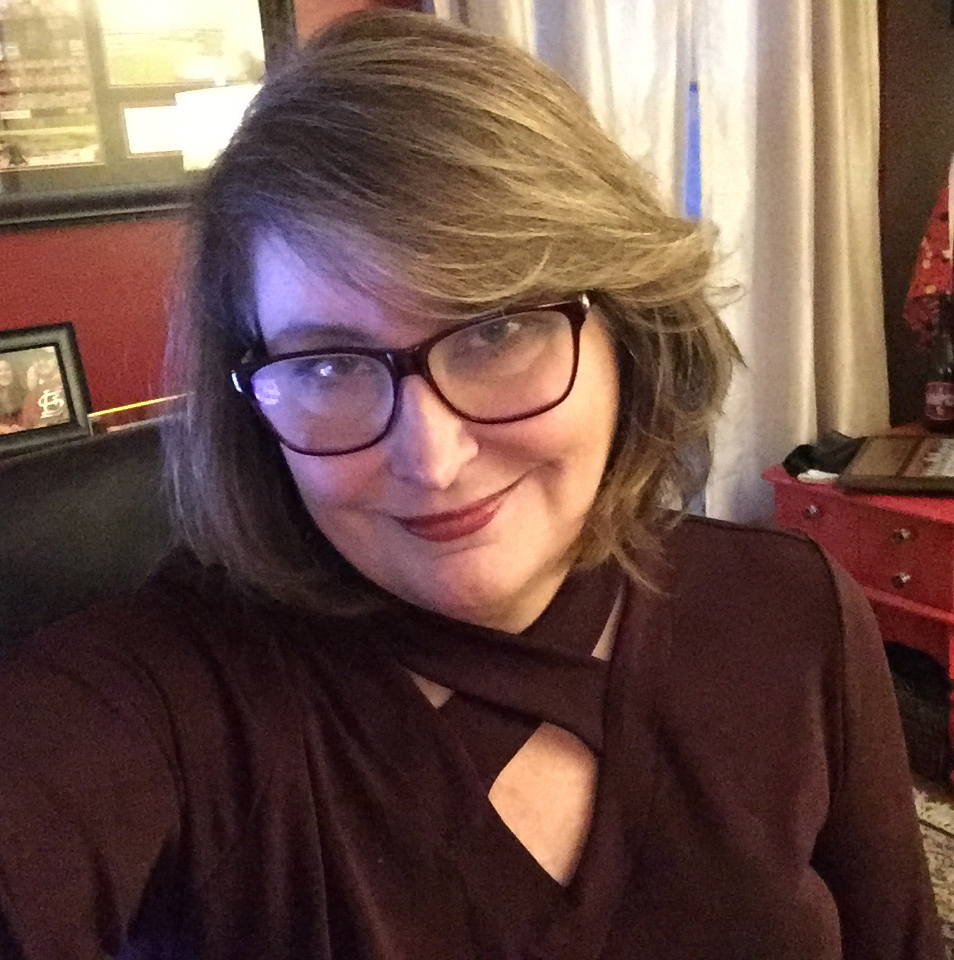 I'm Beth Gramling Sanders and I've been in marketing since 2004. I work primarily with small businesses, nonprofits, solopreneurs, and other independent professionals to help them reach their audience and grow their organizations.
My first book, Online Success: 7 Steps to a Powerful Internet Presence, was released in early 2018. I love speaking and teaching and do it as often as I can.
Each year, I participate in Memphis' GiveCamp, founded in 2011. GiveCamp is a weekend-long event that brings together technology professionals who provide nonprofit organizations with solutions, strategies, and tools that help them maximize their work in the community.

Since 2004, I've guided nonprofit organizations in marketing and social media through both training and implementation of social media programs.

I live in a suburb of Memphis, Tennessee with Jim, my husband of 33 years and our two rescue dogs, Charlie and Layla. We have two grown daughters and one son-in-law.